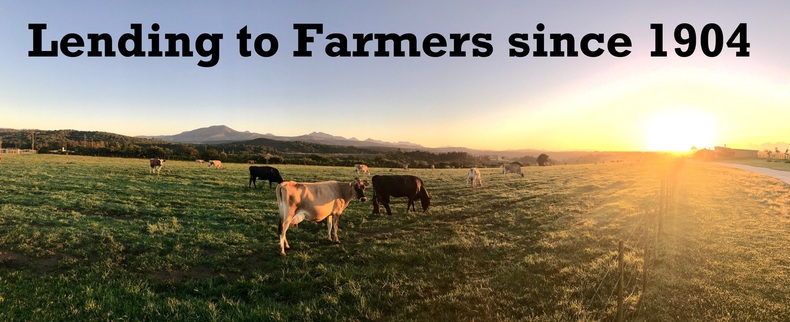 Diamond Bank has been lending to farmers since 1904. We are a family-owned bank that understands the risks and challenges of the agriculture business.
Farmers, ranchers, poultry operators and foresters have specialized lending needs to keep their operations growing and we have specialists who speak your language. In fact, most of our Agricultural Lenders are in this business themselves, so they understand more than just the basics. 
Our staff's knowledge and experience in the agriculture industry will give you the peace of mind that your loan process will be completed efficiently. Diamond Bank takes pride in keeping a close relationship with our customers beyond loan closing and keeping a long-lasting relationship focused on the success of your operation.  
Types of Loans 
Poultry Loans
Livestock Loans 
Farm Equipment Loans 
Farm Real Estate Loans 
Land Loans 
Lines of Credit
Features
Financing tailored to your exact needs
Competitive Interest Rates